Paint Nails.
Do good.
Every nail painted makes an impact.
$10k donated so far
Do good.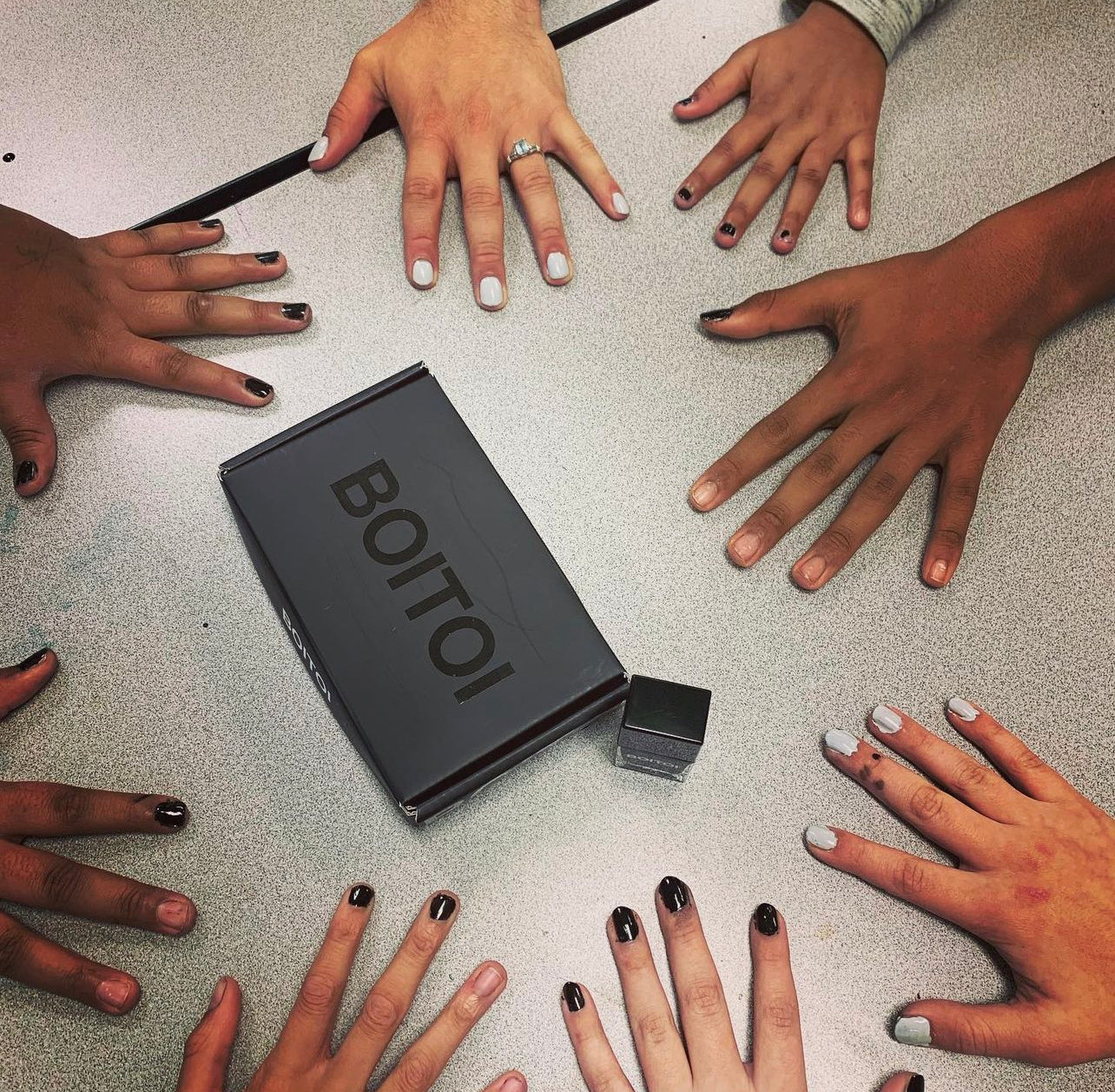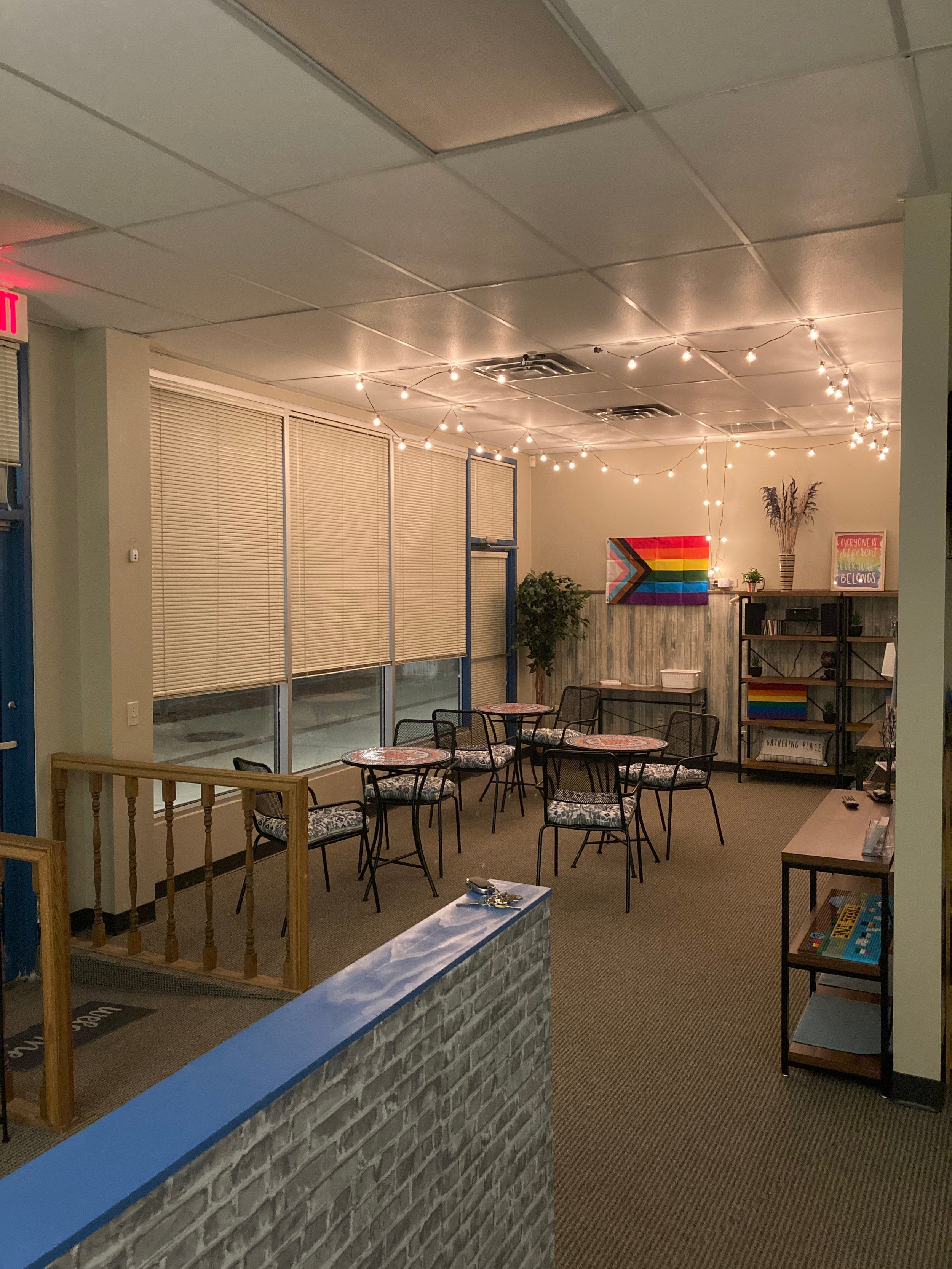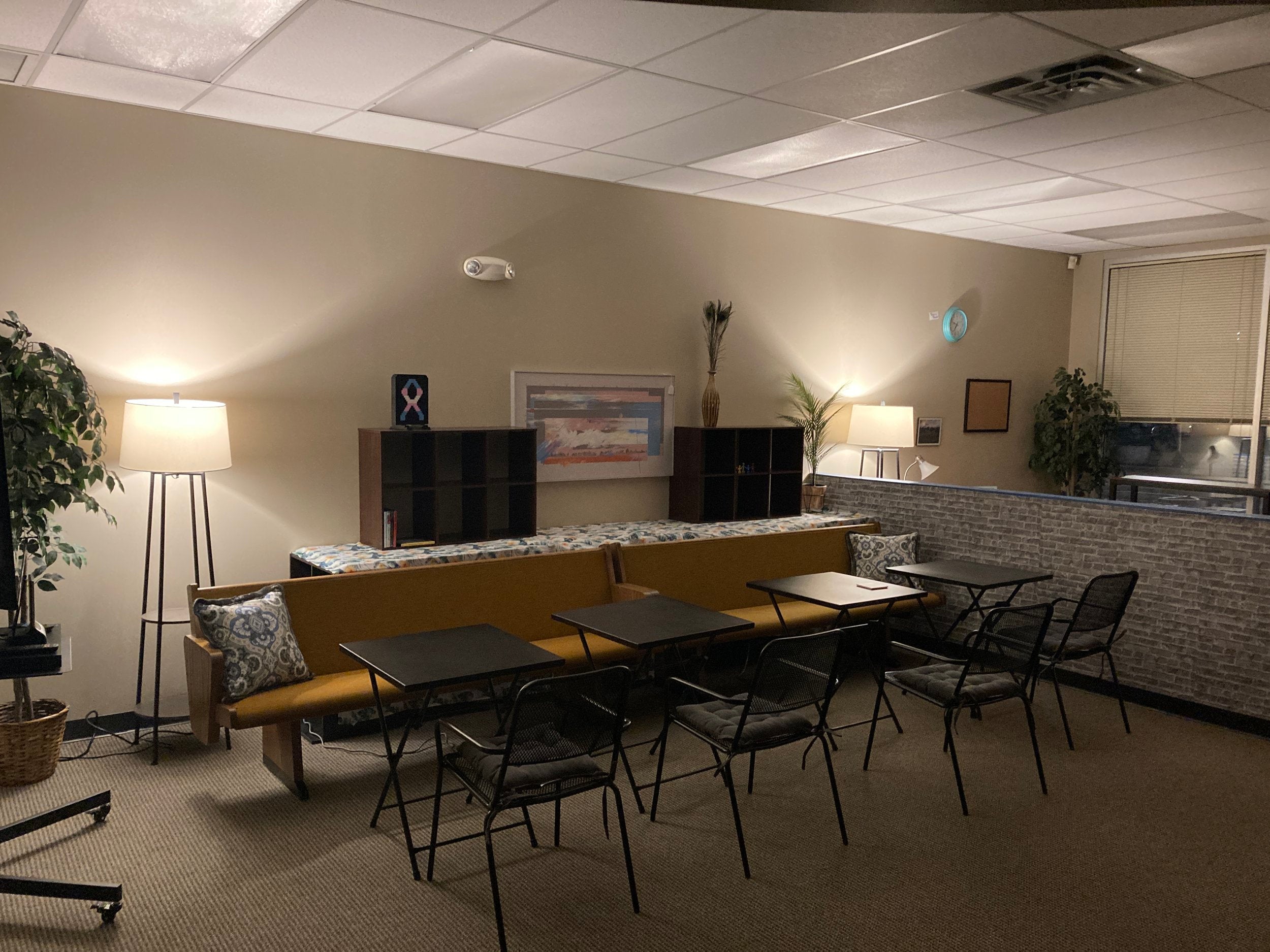 Spotlight
TREES
We donated to TREES, inc in 2021 after one of our fist drops! Us being from the midwest, this area is close to our hearts and love to support organizations offering real support in the community.

One of the cool thing about TREES is you can see they have a clubhouse open to anyone to access resources irl. Face to face makes a difference in our increasingly digital world.

Their mission statement: We see a need to get quality transgender resources to rural communities in every state thus we strive to bring these resources and educational tools to small town America to enrich the lives of transgender people, their supporters and all communities.
Have a cause you want us to support?
We want to hear from you! Please send an email to j@boitoi.fun and we will take a look. The more info you send the better (we like pictures too)!